What an incredible year this has been. We, the people behind ConnecTour, are writing to you today because each of you has been engaged in some way by our cross-Canada adventure. We want to bring you up to date on developments since we reached St. John's, NL, in October. 
We all made it safely home, and are slowly adjusting to "normal" life – or, perhaps we should say our other normal. But the memory of 4 ½ months on the road remains razor sharp. Although we faced our share of challenges – periods of searing heat, injury, pounding rain, and toe-numbing cold – there were many more days of picture-perfect riding through ever-changing landscapes of breathtaking beauty.  
And every day was a revelation. From B.C. to Newfoundland, we met countless smart, caring and engaged Canadians who supported us with generous gifts, hospitality, good humour, encouragement and a shared enthusiasm for the goal of reconnecting with our neighbours as we recover from this brutal pandemic.  
We want to express our deep gratitude to each and every one of you. Your enthusiasm for our adventure was the fuel that kept us going strong for 8,749 unforgettable kilometres. 
ConnecTour 2021 was an event, but – as we thought might happen – it also became a movement. We are keeping the movement alive. Today, we are writing to tell you that our desire to engage with fellow Canadians is stronger than ever. And, yes, we'll be doing a lot of that work from the saddle of a bike.  
Our bike tours will continue this coming winter and spring in partnership with ConnecTour member Rick McFerrin's bike touring company called OnaVelo. In late February and early March 2022, he will restart the 13-day bicycle tour of northwestern Argentina he has held for a number of years.  
Then, in late spring, the core ConnecTour team will ride the final piece of our cross-Canada tour by cycling from Victoria to Princeton. It was the one portion of the ride we could not do this year because of B.C.'s travel restrictions.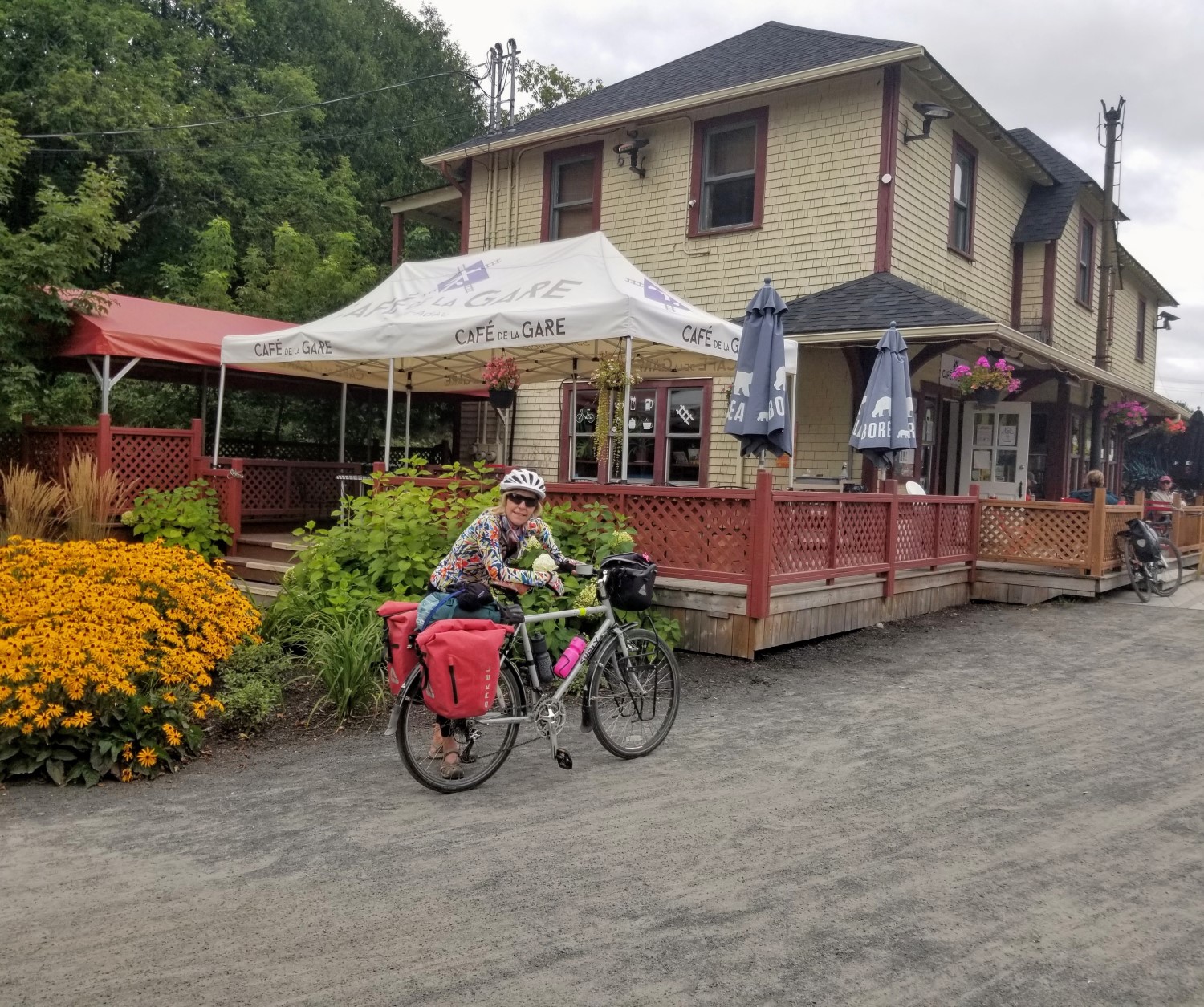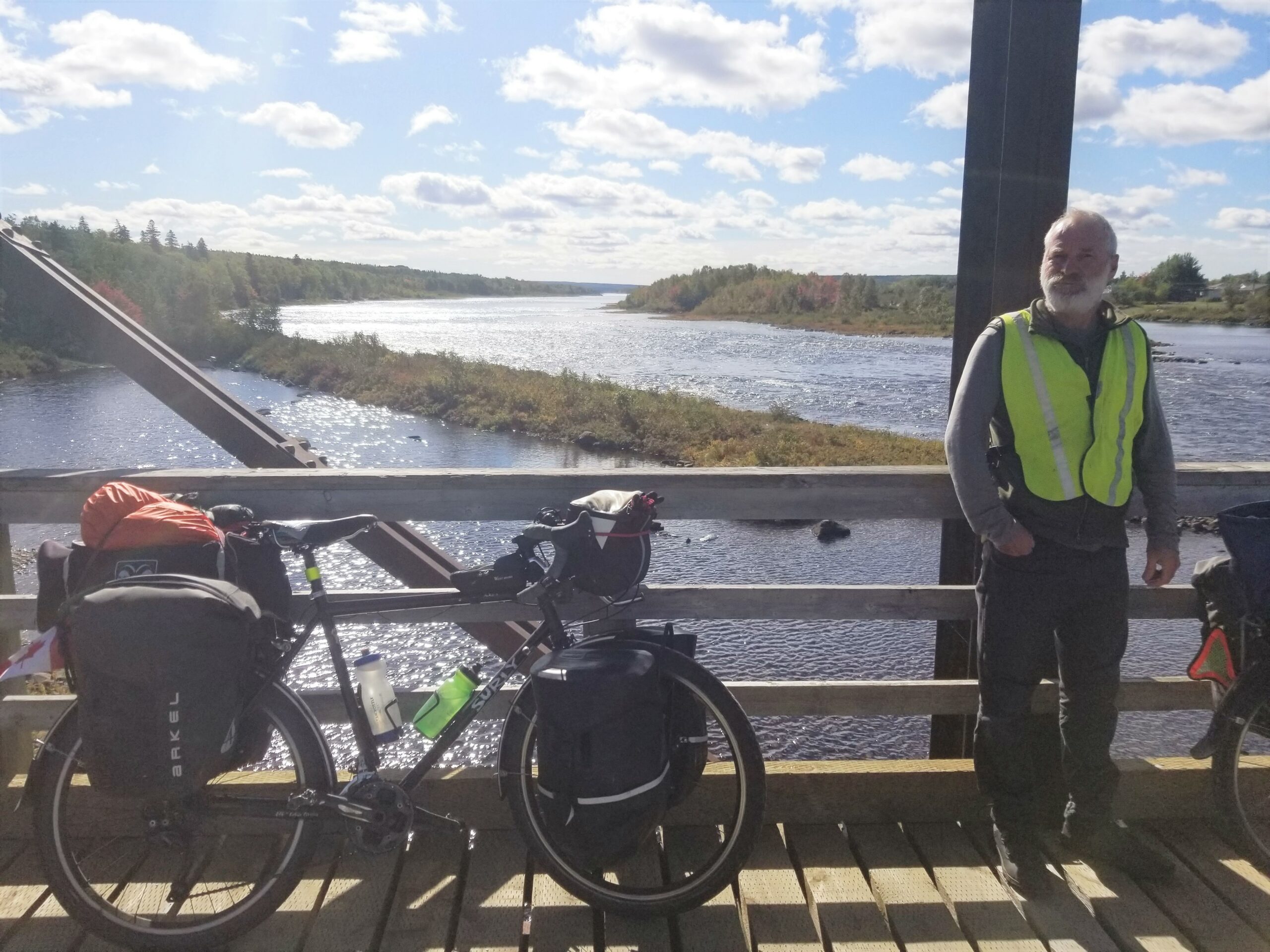 This coming summer, we will also be offering short one- or two-day rides in Alberta, which is the home of the core team. When we were developing a vision for ConnecTour back in 2020, we held several successful weekend rides, and found many people enjoy this "gateway" into longer bicycle touring. Although the cycling is great, the emphasis is on fun and camaraderie. 
We invite anyone who can join us for these experiences to do so. Details will be posted on the connectour.ca website in the coming days.  
In the meantime, check out our tales for the road in ConnecTour Chronicles, and let us hear back from you. Write to us at info@connectour.ca.